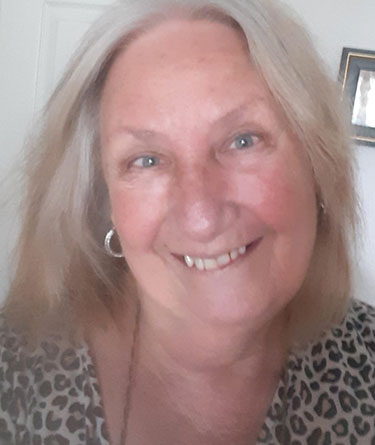 Yvonne Carpenter
Owner/Designer
My experience in Stained Glass came when I'd seen how the sun through glass, creates such beautiful colors! So, with designs that light up the soul of a room through coloured glass, I decided to open my own company, have only talented artisans with glass, to show our customers what they could afford and enjoy for their life!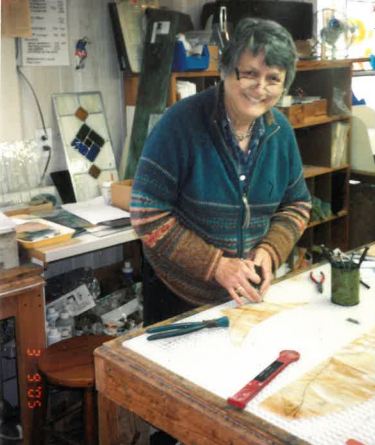 Mildred Spivey
Designer (retired)
In 1982 I had lessons at Paddlewheel Stained Glass. After the class, I stayed on for 30 years. We constructed and restored stained glass windows, residential and church's. I then worked as stained glass foreman for SDI Construction for 1.5 years. We removed/ restored all the stained glass windows of the Temple of Israel built in 1875, in Wilmington!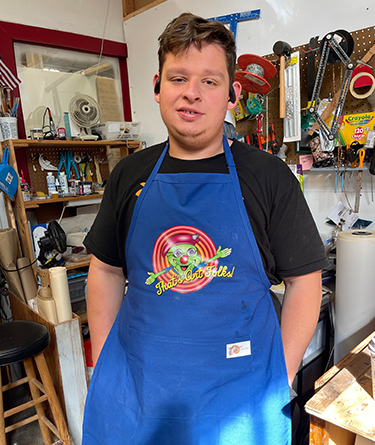 Richard Matheus Villar
Designer
Richard is from From Brazil. And does all the very large church, home, and commercial Stained Glass Windows. He is Super Talented. Working here now with 4th Day Colours, with HIS FATHER TO FOLLOW SOON! They come from a large business in Brazil, designing and creating what you want in a professional way, right here at 4th Day Colours!